Posts from the Porch
News and highlights from the heart of Franklin, Pennsylvania
Subscribe to posts
Online Shopping has changed our lives in so many ways,  Now, online shopping may be impacting a tradition at wedding receptions - the wedding gift table and card box.
We're always happy to help our brides and grooms keep up with trends in the wedding industry.   So you may be asking yourself; "
Do I still need a gift table at our reception?  Or is it out-of-style?"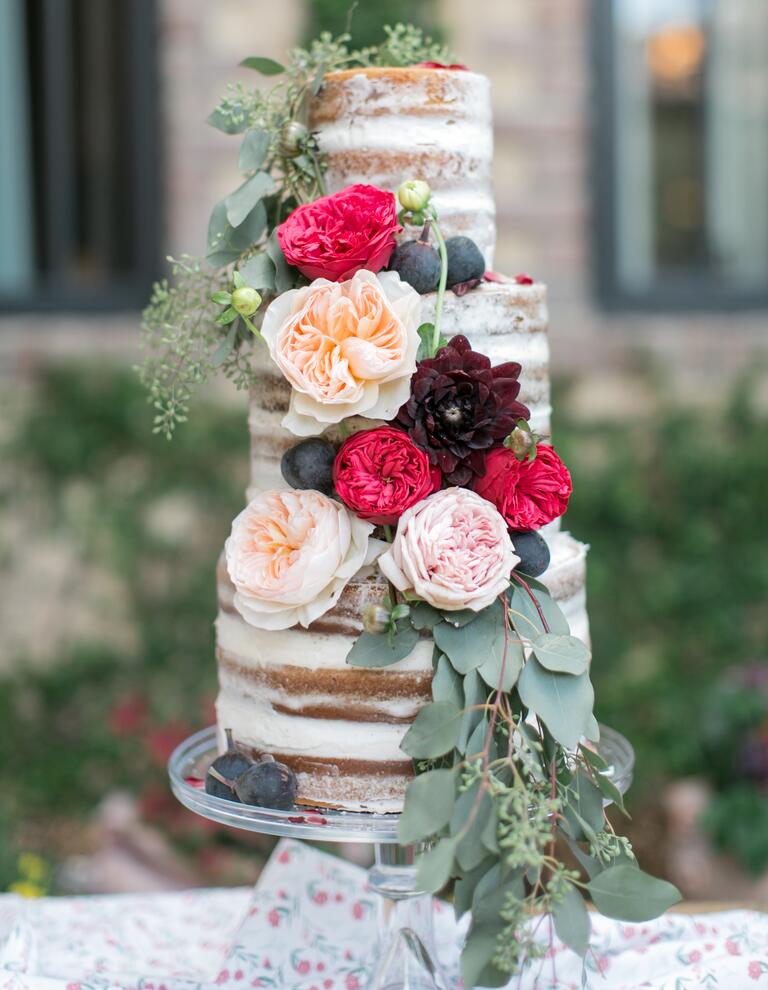 So you're planing your reception, turning over ideas in your head and you keep saying to yourself "I want to do something different that no one has seen before!"
Well the answer may be a "Naked Wedding Cake."  This latest wedding trend strips away the icing or fondant on the exterior of the cake and shows off the layers of cake and icing between the layers.  
This "blank canvas" allows the bride to select cake garnishes that suit her theme and color palate - whether it is flowers, fresh fruit or even sugared fruit.
Just another reason to visit our historic town.....Get rid of those winter blahs and come to Fountain Park as professional ice carving teams turn lif
eless blocks of ice into beautiful works of art. Sample the best chili you've ever had from some of our finest downtown restaurants, visit indoor sidewalk sales & more! Visit indoor sidewalk sales, play Kool Kash Bingo, Enjoy Kids Fun at Neverending Stories.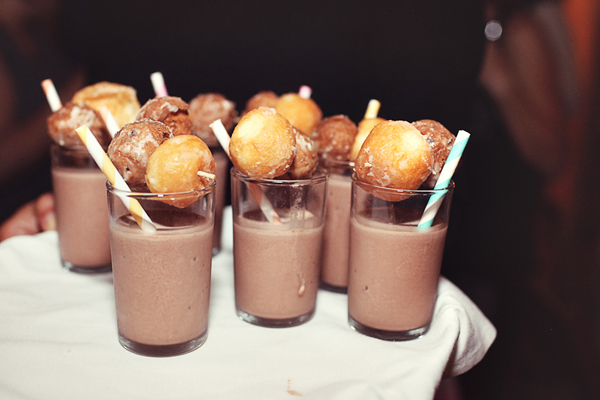 Remember back to the last wedding ceremony and reception you attended.... it was a long day.    Enter the latest wedding trend...
Late Night Snacks.  
More and more brides and grooms are offering late night snacks for their guests to enjoy as they dance the night away.   At The Franklin we have a wide variety of offerings sure to fit the bill, just browse our menus   Learn more about the wedding trends
here
The historic building at 1340 Liberty Street in beautiful Franklin once known as
The Franklin Club,
now known as
The Commons at Franklin
will soon get one more name change.   Coming this March, the restaurant will change its name to simply
THE FRANKLIN
.
We thank Gary Baker, the current owner since 2009 for his wonderful restoration work to this lovely building during his ownership.   His expertise and stewardship of the building are evident and greatly appreciated.
As we look forward to this next chapter, look for new exciting menus, events and promotions.  Throughout these new ideas will run the core mission you've always loved about this establishment:  great food and warm, professional service.
Look forward to seeing you soon at THE FRANKLIN.
Dan & Hayley Merchant
Incoming New Owners